Identifying evidence-based interventions for improving population health and promoting health equity.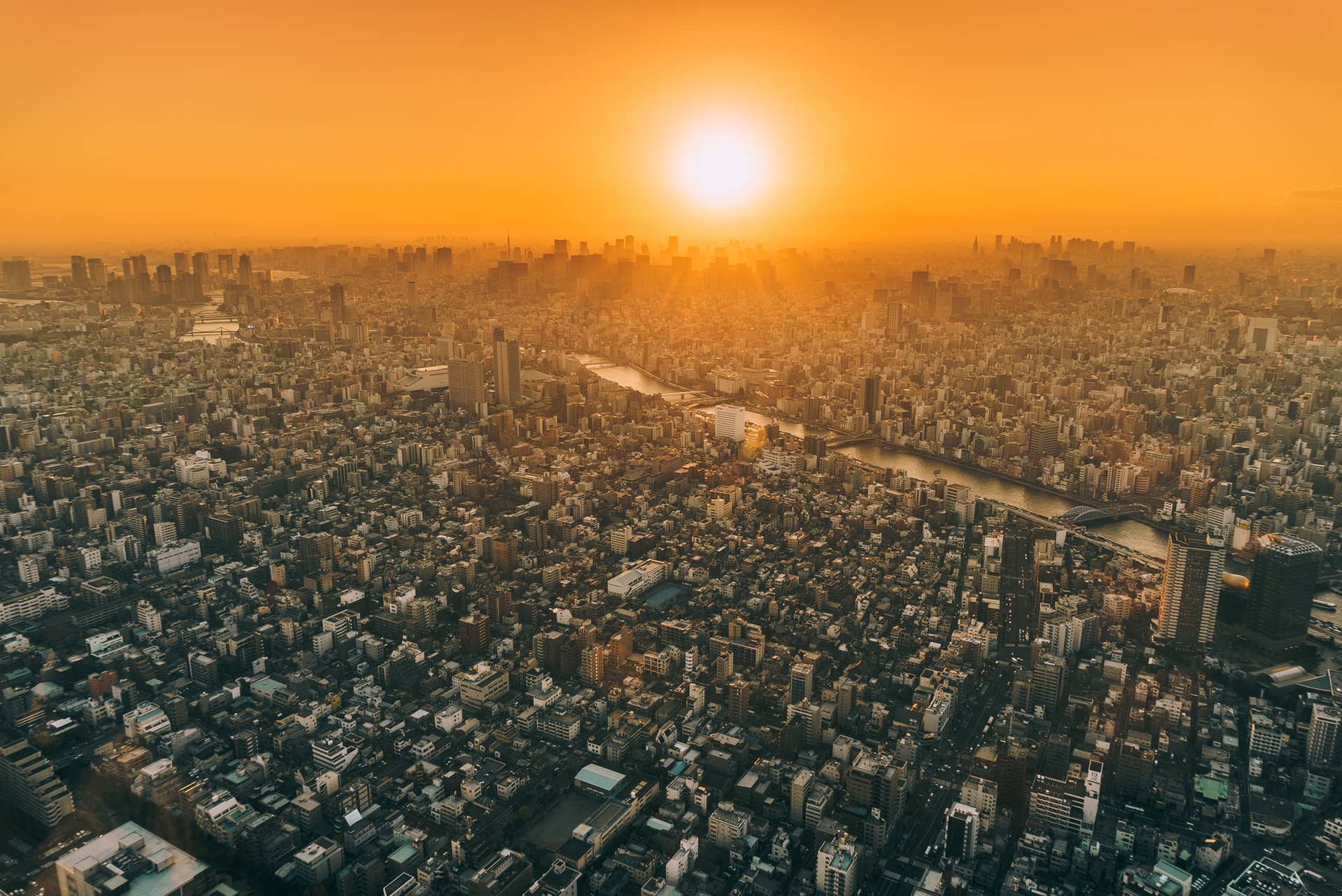 Mission
3PO is a network of researchers studying the effects of policies and programs on health and health inequality using quasi-experimental and experimental methods. We aim to create a collaborative environment for training; produce rigorous, reproducible, and transparent research; and effectively communicate findings to inform evidence-based policy.
Methods
3PO is comprised of researchers who perform both experimental and quasi-experimental evaluations of health policies and programs.
Experimental
Experimental : Experimental evaluations use a Randomized Control Trial (RCT) design which randomly assigns one group to receive a policy or program, and other group that does not. Outcomes for the two groups are compared to determine the effect of the policy or program. Generally recognized as the most rigorous evaluation method, the RCT is however not appropriate or possible in all situations.
QUASI-EXPERIMENTAL
Instead of randomly assigning groups to receive a policy or program, quasi-experimental methods identify situations where groups already exist who have and have not been affected by a policy or program. Many quasi-experimental research designs exist, with different strategies to compensate for the lack of randomized control groups.
Setting standards
3PO has a policy on standards for transparency and reproducibility of research. All network participants are encouraged to follow the policy and receive training and support on research best practices.
Policy outreach
Stay tuned for future conferences, research briefs and outreach created by the 3PO network.
More work is needed that asks if health policy interventions are actually effective.
The Public Policy and Population Health Observatory is housed at the McGill School of Health and Social Policy:
Charles Meredith House
1130 avenue des Pins Ouest
Montreal, Quebec, CanadaH3A 1A3